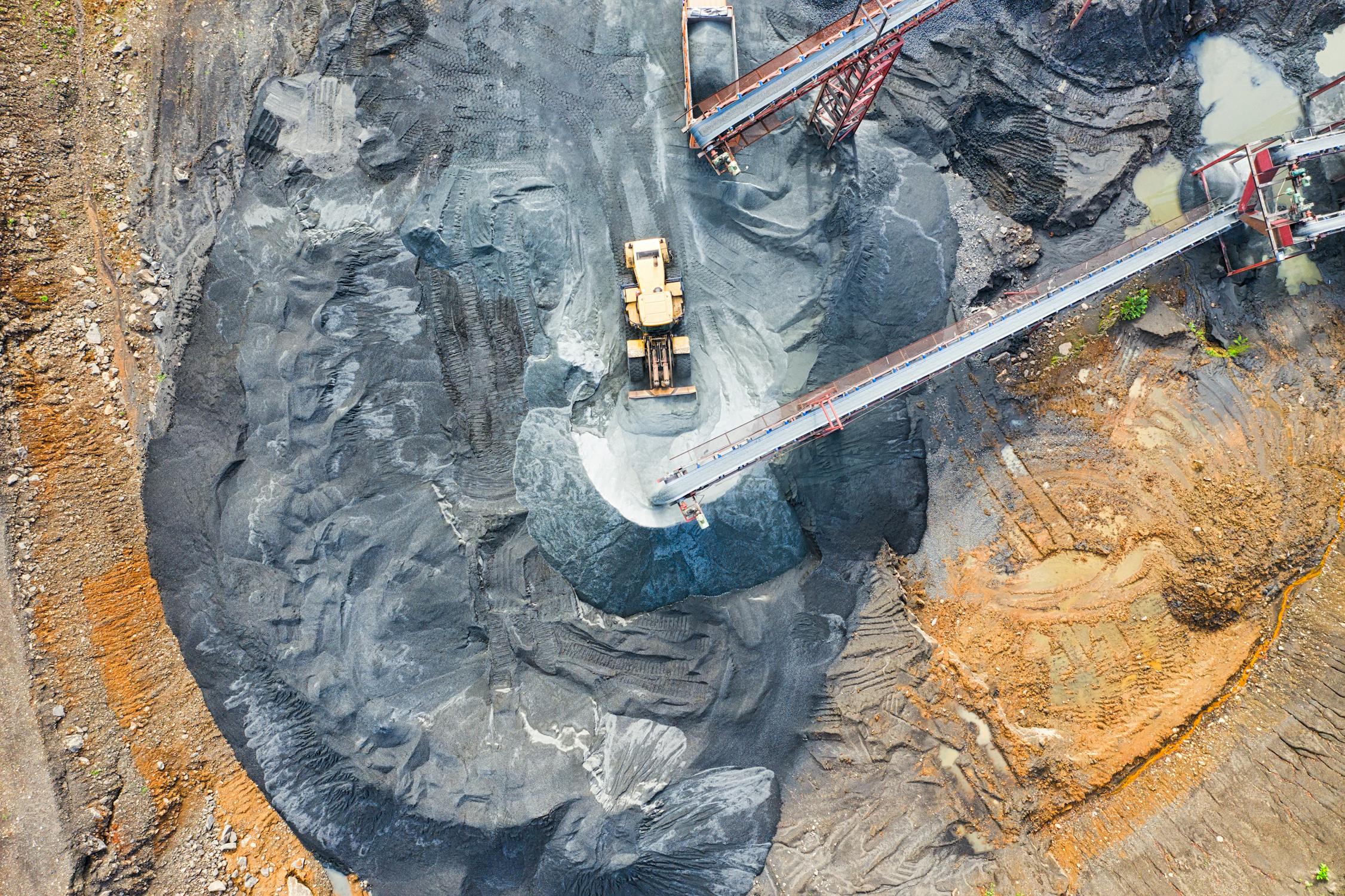 Warner Uhl, President & CEO

Warner has more than 30 years' experience as a senior mining professional. He has worked in executive management with mining, construction, and engineering companies to help bring resource projects from feasibility to commissioning. He has been involved in all stages of mine development and operations as a Project Director, Senior Vice President Technical Services, Chief Project Officer and Manager of Mining and Metals for companies in the Americas and Australia. Projects include managing the underground expansion of a Diamond Mine in Canada's Northwest Territories and a $1.8 billion Iron Ore expansion in Australia. He oversaw the feasibility and construction of the first new mine in British Columbia in 15 years and recently a new $2.2 billion gold mine in Ontario. As Chief Project Officer of the International branch of one of the largest copper producers in the world, he oversaw development into Canada, the United States, and Chile. Warner has a proven track record of successfully taking projects from concept to operations. He improves project NPV's through his experience and trade-off studies to find significant life cycle value. He has been active in working with First Nations Groups in promoting training and business partnerships. He holds a Master of Business Administration, is a Certified Risk Manager, a Certified Safety Officer, and is a Project Management Professional.

Martin Demers, VP of Exploration

Senior consulting geologist Martin Demers, P. Geo, brings a plethora of experience to the table including a re-discovery of the Casa Berardi mine that was bought out by Hecla Mining ($HL:NYSE) for over $750 million. If you look closer at management's approach, you'll notice they do things meticulously and methodically. They have taken their time and use every tool available to help identify the best use of the drills including high resolution heliborne geophysical magnetic survey and 3D mag inversion (VOXI) modelling. This team doesn't just shoot from the hip. Every step is meticulously planned to ensure drilling will be done as efficiently and cost effective as possible.

Mickey Goldstein, CPA, Chief Financial Officer

Mickey is an assurance partner in Vancouver public accounting firm. She provides accounting, assurance, and business advisory services to both private and public companies and not-for-profit organizations. Mickey specializes in mining, technology, manufacturing, real estate and medical industries. She has a keen understanding of public company operations, restructurings, acquisitions and IPOs. Mickey provides transactional services to companies in Canada and United States in relation to initial public offerings, acquisitions, and prospectus filings. She currently serves on the board of directors of a non-profit company. Mickey graduated from the University of British Columbia with a Bachelor of Science degree, and went on to obtain her CA, CPA.

Dylan Sidoo, Business Development

Dylan has a strong background in Corporate Development and Investor Relations. His previous tenure was held at Advantage Lithium where he worked in Investor Relations & Business Development as a founding shareholder. The company was ultimately acquired by lithium producer Orocobre in April 2020 in an all-stock transaction. Currently working in the venture space, he is co-founder of Disappears Inc., a tech company focused on encrypted communication based out of Vancouver. Dylan brings many of the contacts he has made with his experience in the venture, media, and tech sector. He is a graduate of the University of Southern California (Cum Laude) and completed the HBX certificate program through Harvard Business School.

Alicia Milne, Corporate Secretary

Alicia Milne is a corporate secretary and securities compliance consultant providing services to various public companies listed on the NYSE, TSX and TSX Venture Exchanges. Beginning in the legal industry over 20 years ago as a securities paralegal, Alicia has developed her career over the last 15 years serving as a corporate secretary, securities compliance officer and corporate consultant, as well as an independent director. She is a member of the Governance Professionals of Canada and was formerly on the Board of Directors of Women in Mining BC.