Five Reasons to Go for Gold and Follow BMEX Gold
1. Team
Track record of exploring and developing large scale resource projects. Key members of the team have created billions of dollars of shareholder value.
2. Size
Over 9,800 hectares with historically significant drill results. The Dunlop Bay property has 76 contiguous mineral claims that cover 4,226 hectares, and the King Tut property has 120 contiguous mineral claims that cover 5,206 hectares.
3. Location
Mining-friendly policies, ease in obtaining permits, high-quality infrastructure and extensive mineral wealth in a low cost, geo-friendly, and risk free country.
4. Leverage
AMEX Explorations expertise in the region, key permits filed, and a drill program beginning on both properties in late October 2020.
5. Upside
Many producing mines nearby alongside a great jurisdiction. King Tut is c. 65 km East of the Perron high grade gold deposit drilled by Amex Exploration, with Dunlop Bay in proximity to properties such as Glencore's Matagami Lake Mine Plant. Both can be drilled year-round.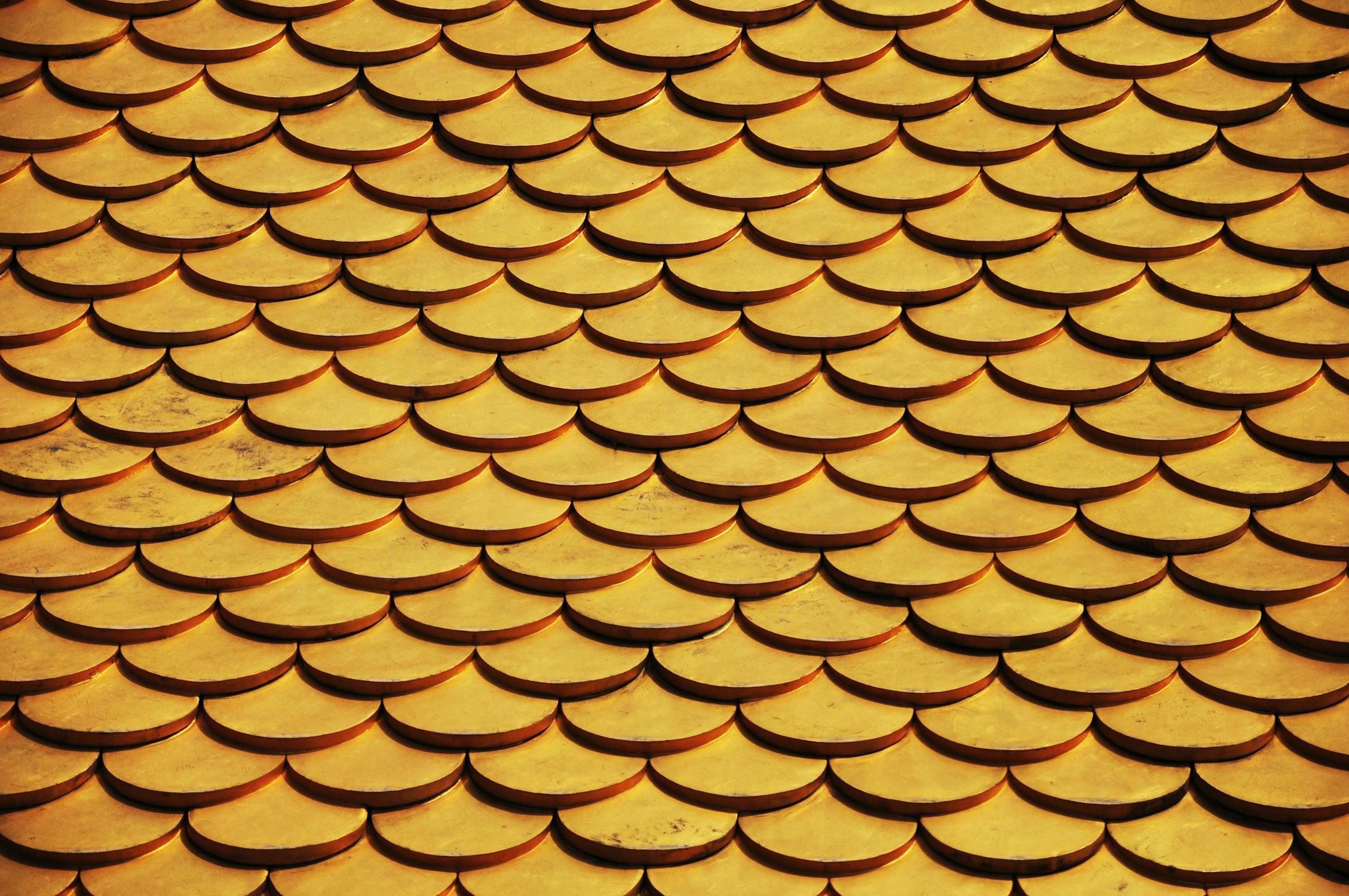 GENERATING SUPERIOR SHAREHOLDER RETURNS AND GOING FOR GOLD IN EVERYTHING WE DO.
Read our latest investor presentation.
Investor Presentation