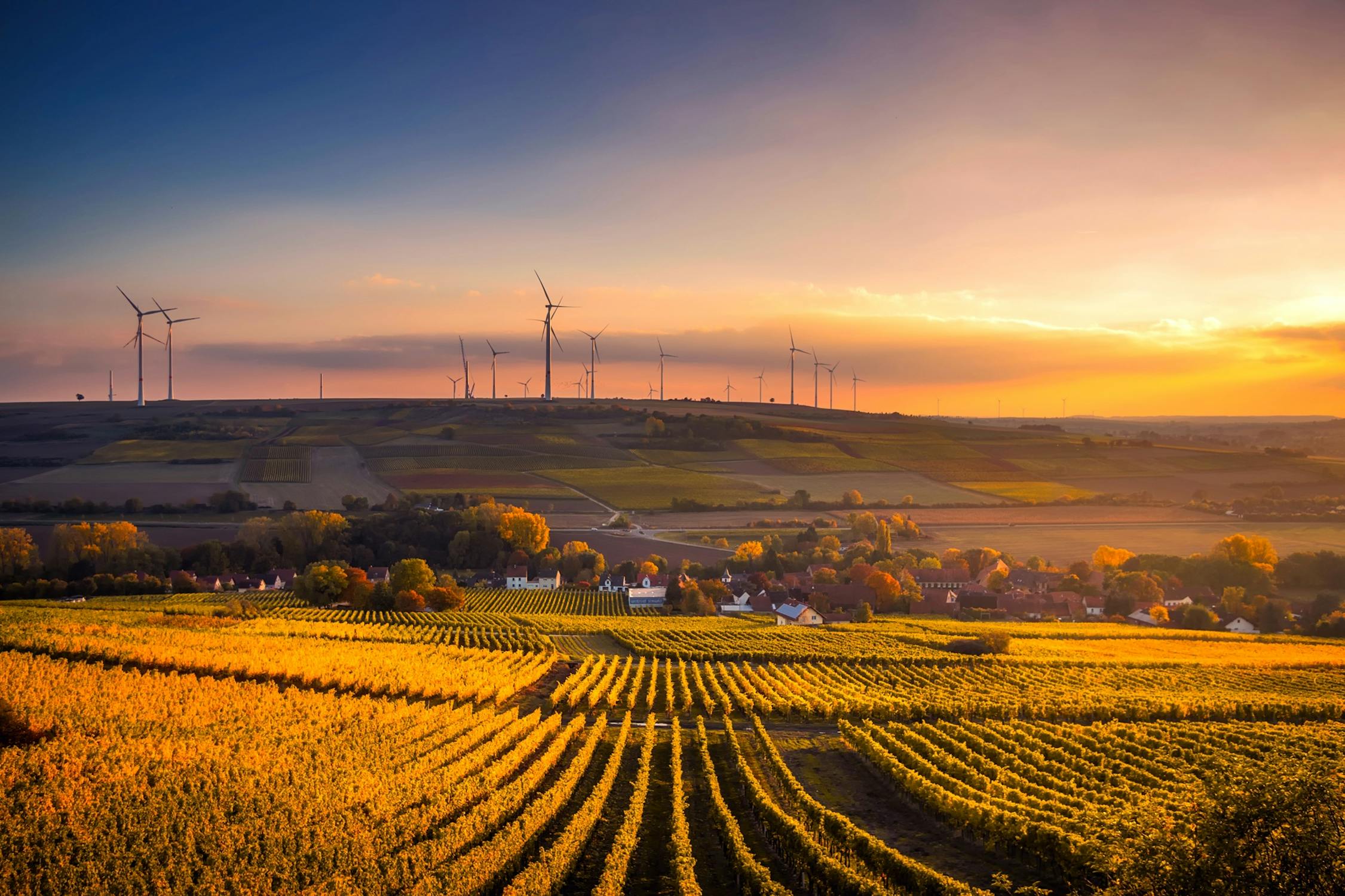 Bmex Gold is committed to responsible development and operational activities adhering to the belief that natural resources can and must coexist with the environment and the region's rich heritage. We're planning the project – and building partnerships – to reduce the impact mining can have and make sure our environment, communities and unique culture continue to thrive.

Responsible development means meeting the needs of the present without compromising the future.

The Company continues to expand its focus on minimizing dust from historic tailings that are located on site. The multi-year project focus on depositing fill on top of the historic tailings and then later seeding it with wild grasses native to the region.

The Company also places priority on the safety and health of every employee and contractor.

We actively monitor land, vegetation, checking for invasive species, water and dust and hold significant pride that people associated with our project and living in the nearby communities are protected of environmental risks.

Bmex is totally committed to the local communities of Quebec.